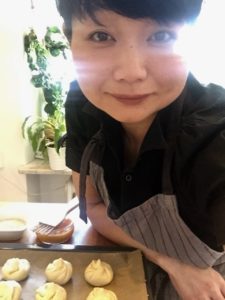 'The Secret Chilli Club', founded in Södermalm Stockholm by Ping Lim (who grew up in a Peranakan kitchen with a family heritage of chefs), aims to bring South-East Asian flavours to Sweden.
It's all about eating super delicious savoury, spicy & sweet, Southeast Asian cuisine. 
Our dishes bring the best tastes & flavours from Singapore, Malaysia & Indonesia. We hope that through our food you will experience the authentic tastes we grew up with.
For direct orders or online cooking classes please visit our Facebook store, fill in our contact form or contact us via Instagram